ATLine Alarm Systems – Łódź
ATLine is one of the leaders in the field of alarm systems and access control systems for protected facilities. It was established in 1993 in Łódź - two electronics specialists, graduates of Łódź University of Technology, decided to join forces to build and market innovative, reliable alarm and access control systems. Just after a year our solutions appeared on the market and since then we have been consistently building our position among industry leaders. After almost 30 years, we have lost nothing of our former love for innovation, and our alarm systems today effectively protect a wide range of important companies, institutions and private homes.
Alarm Systems Devices
ATLine was one of the first companies in Poland to use thermal imaging cameras, motion detectors based on the use of microwaves and the Doppler effect as well as cables hidden underground or protecting fences to build integrated alarm systems. Today, our customers benefit from our many modern solutions and facilities.
In our studio, we design alarm systems for large complexes and individual houses or offices. Each facility has its own specifics and requires selected devices connected to the management system. Our specialists prepare designs of installations of outdoor alarm systems, use the most modern and effective security or access control solutions. We ensure perfect functioning of the whole system.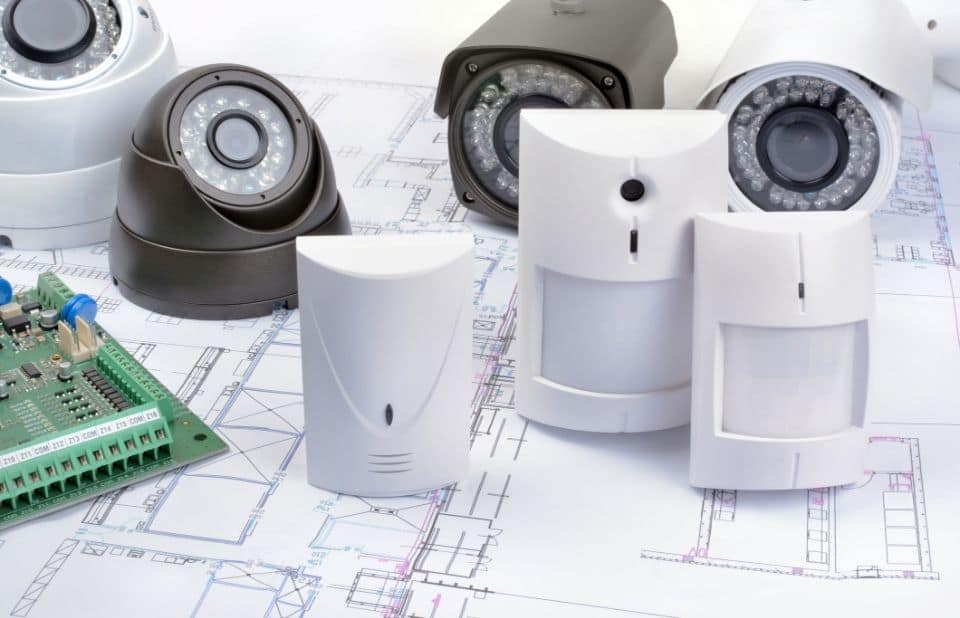 Indoor and outdoor systems
For many years, ATLine has been offering reliable and innovative solutions based on effective technologies. We specialise in professional design and execution of security systems of any type - both perimeter and internal. We ensure that the implemented projects provide the best protection against burglary or intruder entering the protected area.
Thermal imaging
Buried systems
Active infrared bariers
Microwave bariers
Multiple technology bariers
Microwave and dual sensors
Interior protection
Centralisation of alarm systems
Barbed wire Concertina
Call us +48 42 236 30 19
or fill in the contact form
Your safety is our priority. Our pride is innovation!